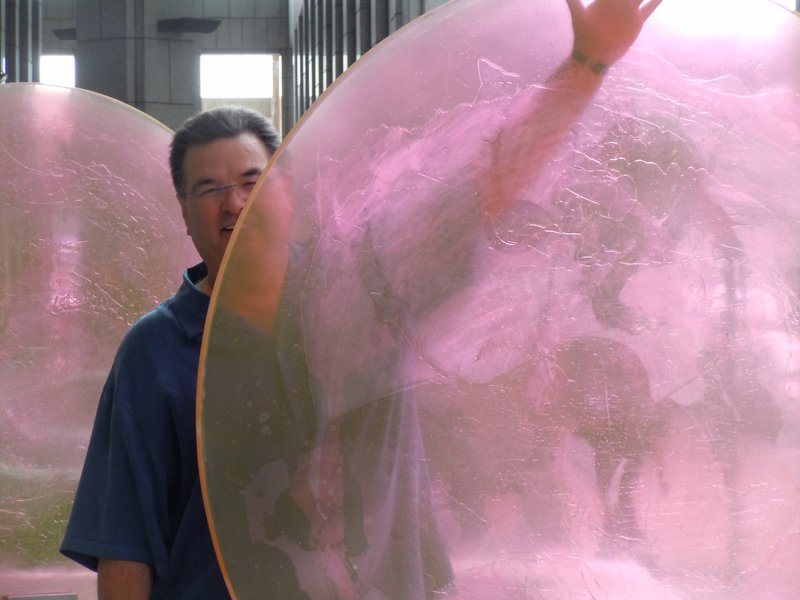 Welcome to "The Art of Seeing" I have spent the past forty-six years as a Graphic Designer,
Painter, Print Maker and Photographer. Through my travels internationally and domestic
I've amassed a collection of images that bring a different point of view
at seeing the world and it's beauty.
At times abstract, at other times thought provoking,
meant to inspire and stir your imagination,
but always to bring into your home a statement of who you are.
Please take a look at my gallery
and experience The Art of Seeing at
www.bestcanvasprints.photography